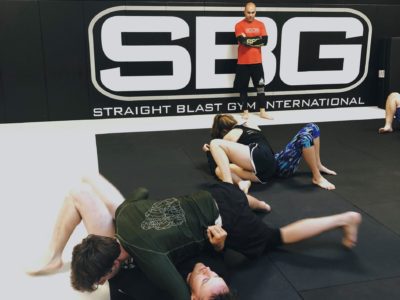 Self Defense Training For Everyone
People come to our world-class Martial Arts training for many reasons: to learn self-defense and discipline, to reduce stress and improve health, or simply to have fun. No matter your motivation, you'll find your tribe at Straight Blast Gym Kalispell.
Every person who walks through our door:
Stays healthy while learning something new & having fun
Loses weight, improve fitness, & develop a healthy lifestyle
Makes new friendships & surround themselves with people who want to make them better & help them succeed.